Whether mechanical or electric action, all Ruffatti consoles are designed to be comfortable for the player. We want the organist to feel 'at home', and to find everything easily understandable and accessible from the very first time he or she sits the bench.
We place great emphasis on reliability. All components represent the top quality that the market offers. We utilize vacuum-sealed electrical contacts, optical sensors, and well-tested control systems.
In the pages that follow you will find interesting information on all the fine features of a Fratelli Ruffatti console.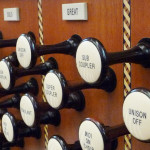 Design and functionality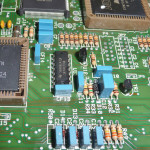 Technical features

HOW WE
BUILD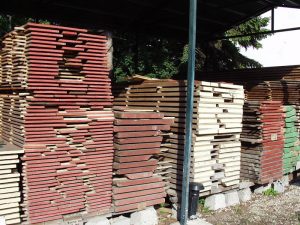 Materials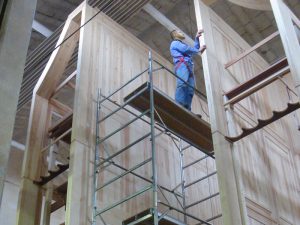 Organ Design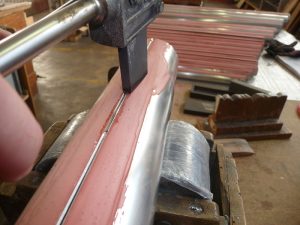 The pipes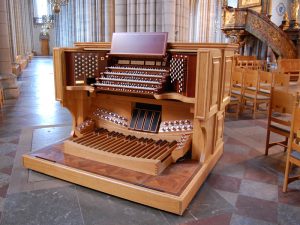 The consoles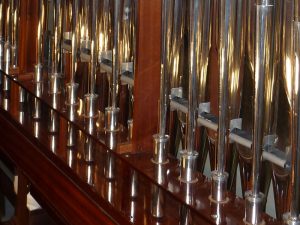 Windchests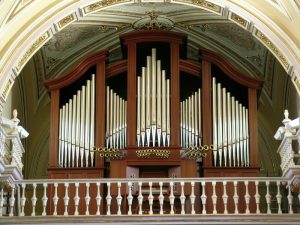 Innovative mechanical organs