During the last decade Fratelli Ruffatti has been an active partner of several European research programs on sound named "CRAFT" (Co-operative Research Action For Technology). Other participants included the University of Edinburgh, of Prague, the University of Budapest, and the Steinbeis GmbH & Co. für Technologietransfer of Stuttgart. The program is coordinated by the Fraunhofer-Institut für Bauphysik of Stuttgart, which has been the constant guide and invaluable reference point for the research.
Following is a list of these research programs, strictly pertaining to sound:
"Development of an Innovative Organ Pipe Design Method" (G1ST-CT-2002-50267)
"Innovative Design Method for Matching the Pipe Organ to the Acoustics of the Room" (COOP-CT-2005-017712)
"Innovative Methods and Tools for the Sound Design of Organ Pipes" (FP7-SME-2007-1, Research for SMEs – 222104)
"Sound Design of Reed Organ Pipes with Innovative Tools" (Reeddesign 286539)
The knowledge of acoustic phenomena and of the factors that influence them provides valuable tools for the tonal design, which result, for example, in higher tonal efficiency, promptness of speech, tonal characterization of the organ stops, both reeds and flues.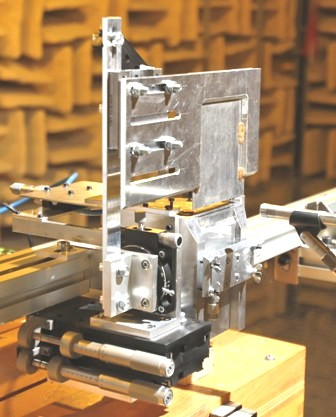 Flue pipe simulator for the analysis of acoustic phenomena – Fraunhofer-Institut für Bauphysik, Stuttgart.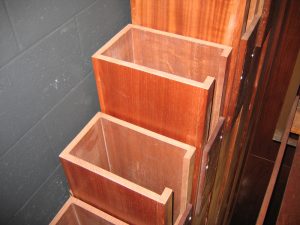 The narrow and deep shape of these large 16' wooden pipes, with optimal relationship between the two dimensions, has been studied to maximize the efficiency of the sound column. The result is an unprecedented promptness of speech for pipes of this size.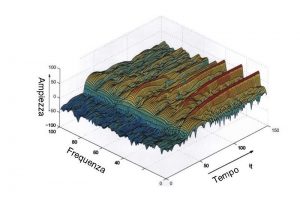 The tri-dimensional visualization allows us to easily analyze the tonal characteristics of the pipe, to make comparisons, to "store" sound documentation of ancient and modern organs. The software has been developed during one of the research programs of which Fratelli ruffatti was a Partner.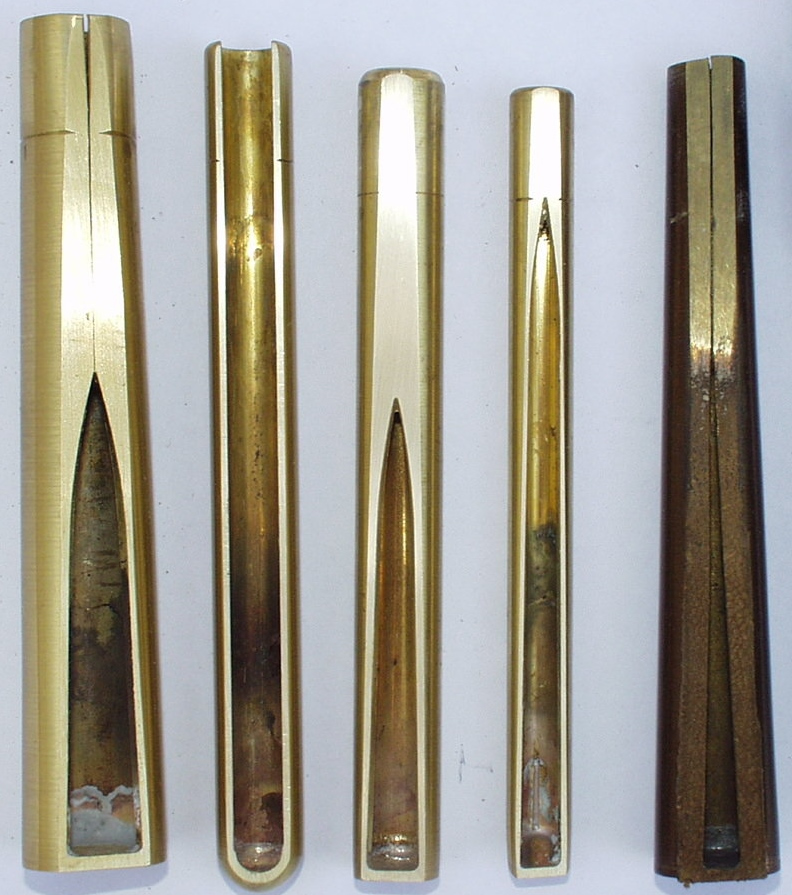 Reed shallots of different styles. The recent research has precisely identified the correlation between the shape of the shallot and the tonal structure of the pipe, thus providing vital information for the accurate characterization of the reed stops.

THE RESEARCH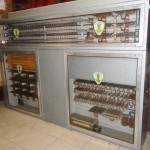 History of research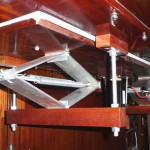 The wind supply
INNOVATION ON
MECHANICAL ORGANS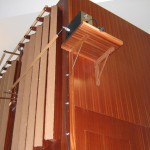 The Hyperdynamic Expression Box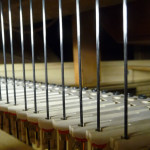 Mechanical organs