The windchests are vital parts of the organ. They contain the mechanisms that operate the pipes and their good performance is essential for the durability and long-term reliability of any instrument.
Fratelli Ruffatti exports its instruments all over the world, to be installed into some of the most challenging environments, from the dry climates of desert areas to the humid ocean coasts. For the construction of such delicate components we only use African Mahogany of the "Sipo" variety, the most stable wood used in organbuilding, naturally seasoned at our workshop for at least five years.
Wood is not the only element that makes a windchest truly reliable. It is also necessary to utilize manufacturing techniques based on solid experience. The pages that follow will provide interesting information on our manufacturing techniques.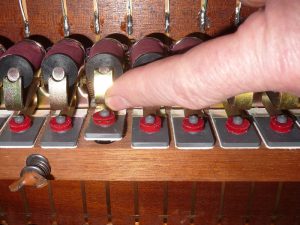 Manufacturing features

HOW WE
BUILD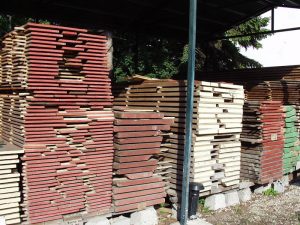 Materials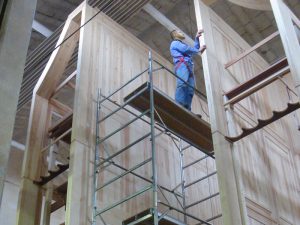 Organ Design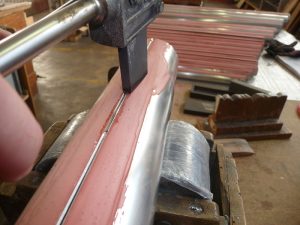 The pipes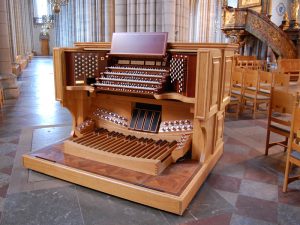 The consoles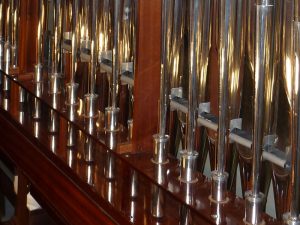 Windchests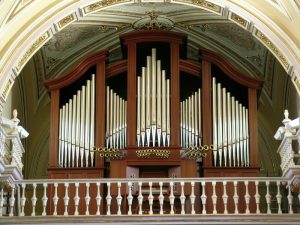 Innovative mechanical organs